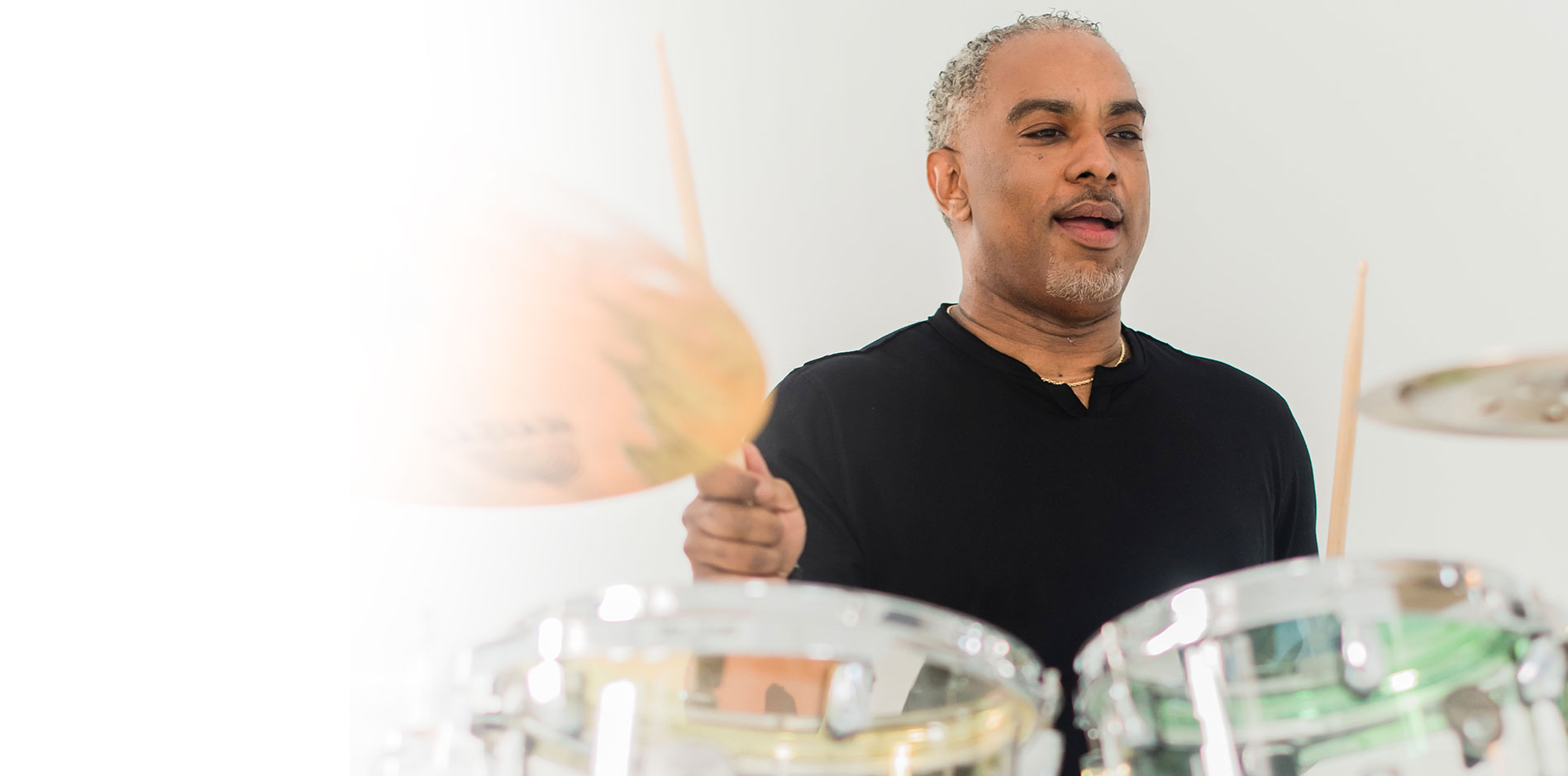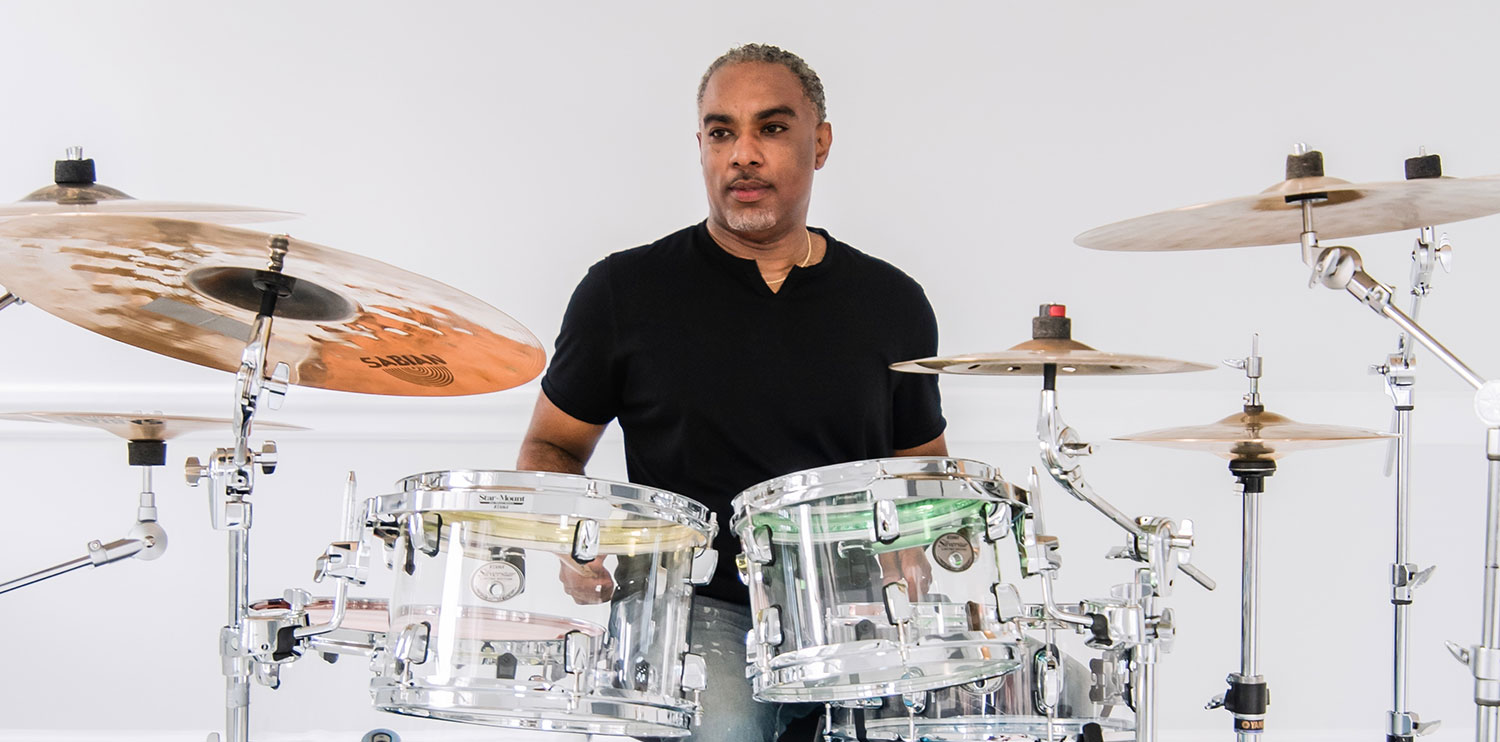 GROOVE
DA
INSPIRED
MEET CALVIN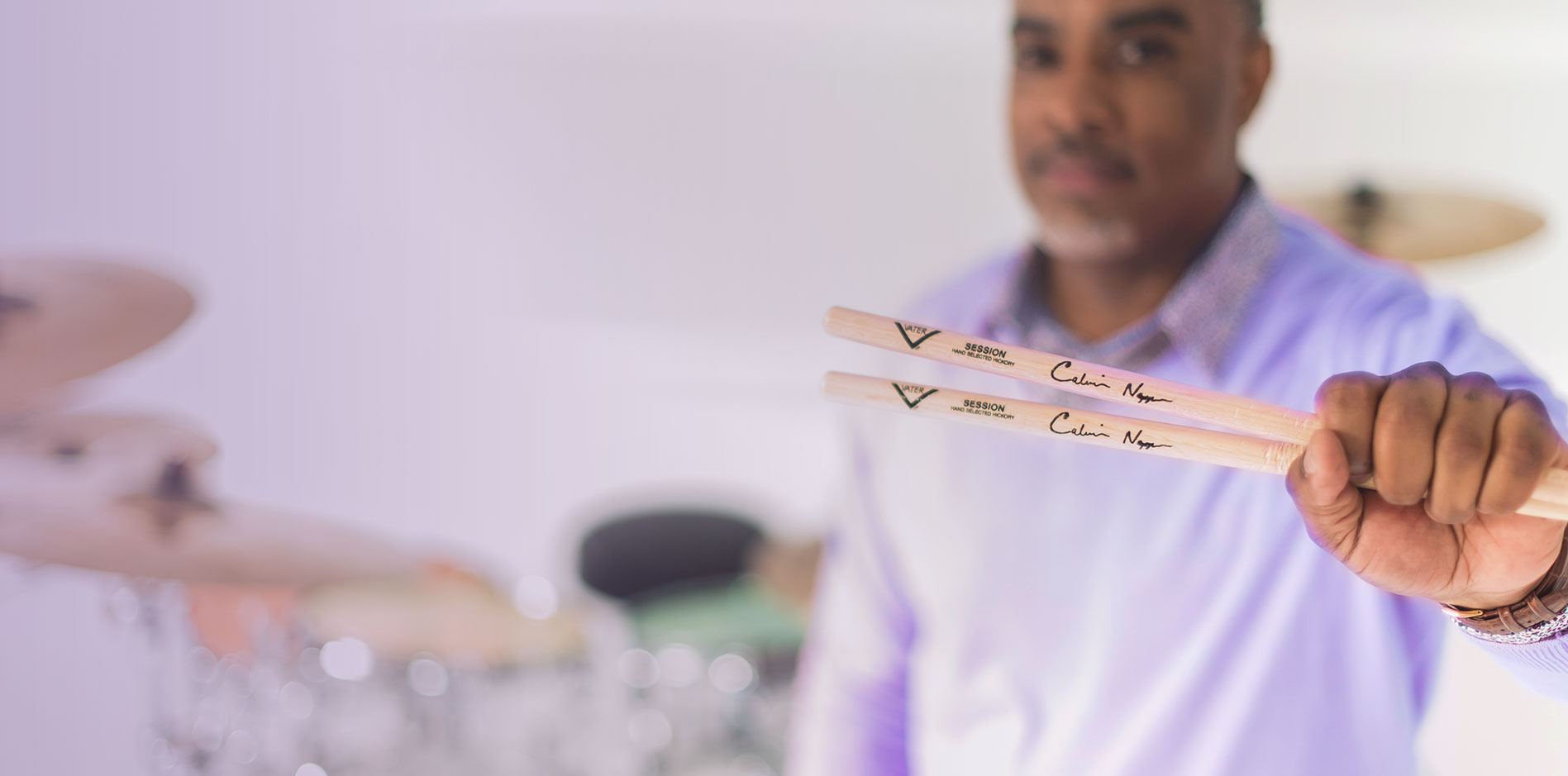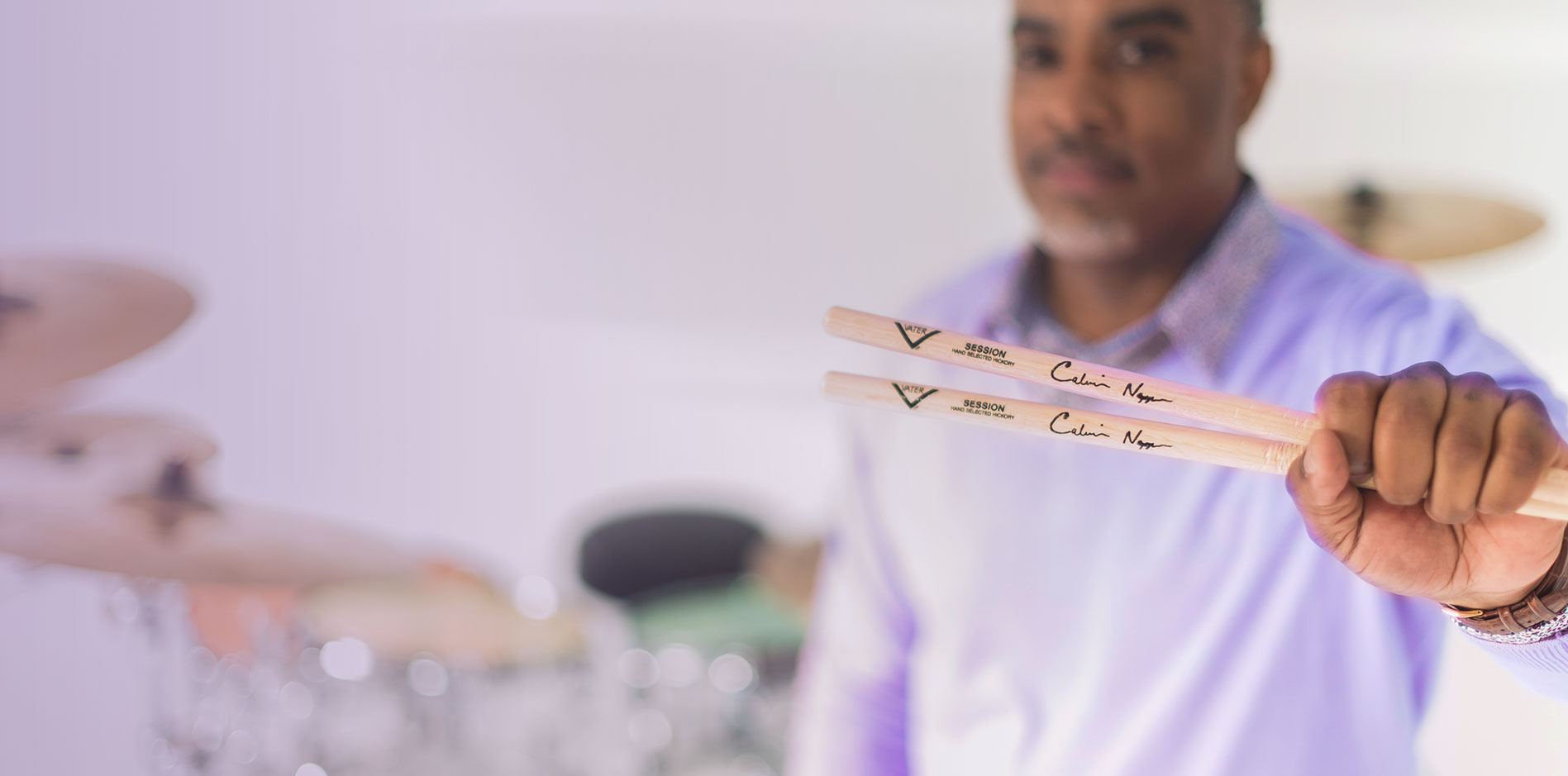 HTML Layer
CALVIN
BY
MUSIC
LISTEN NOW
Grammy award-winning drummer and recording artist, Calvin Napper
Currently touring with Maze featuring Frankie Beverly
New Single from Calvin!
Just in time for the Spring/Summer, preview and download Calvin's newest single titled "Don Blanco"!
Listen and download on Apple Music
Greetings, and thank you for visiting the official website of Christian drummer Calvin Napper. This web site is a way to let people know what I've done musically as a drummer, am currently doing, and what is to come.
I have been blessed to work with many artists ranging in many different musical genres. Here you will find the latest news about me, biography info, tour dates and recording and performance credits, photos, music and more.
Please take a look around, and if you have any questions, feel free to drop me a line. Thanks for stopping by.
Calcoon Rhythms Online Store
"Is What It Is T-shirts" Now Available!
Not only can you sing and get down to Calvin's inspiring hit single Is What It Is, but you can now do it in style with the new Is What It Is t-shirt, as well as other apparel! Check out Calvin's online store for additional outerwear, bags, and more!
Did you purchase a shirt, hoodie or other apparel? Let Calvin see you! Post a picture on Twitter or Instagram and tag him to it!
Grammy award-winning Drummer Calvin Napper is available to record drums for your album project. For info and rates, contact him today!